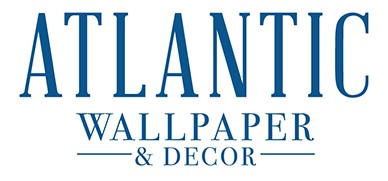 Metallic Cork Wallpaper Boca Raton FL
Website:
Check Out Atlanticwallpaper.com
category:
shopping-and-fashion
Description: Atlantic Wallpaper & Decor offers gorgeous metallic cork, embroidery, glass bead, sand, mica, metal leaf, metallic grasscloth, handcrafted papers, wood veneer, rice and parchment paper, slate, cement and so much more. Browse our website for more information!!