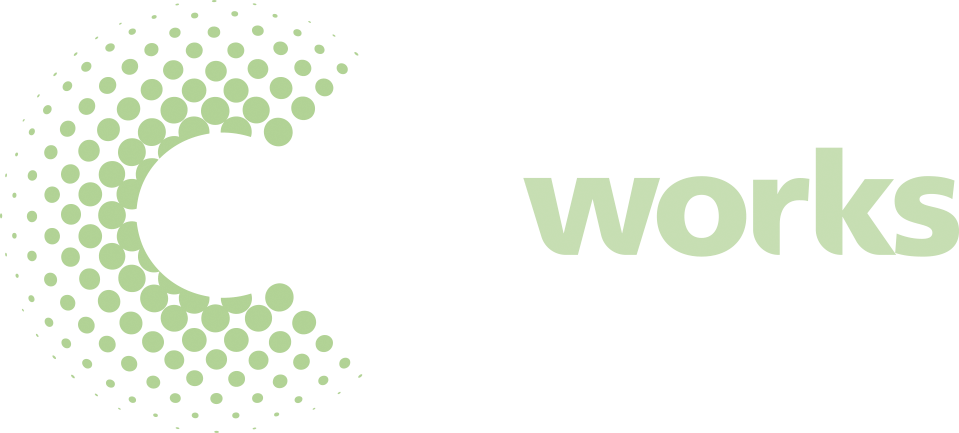 Auto Body Scratch Burlington
Address:
1201 Fairview St #2,
Burlington,
Ontario,
Canada,
L7S 1Y5
Phone:
905-220-4138
Website:
Auto Body Scratch Burlington
Category:
automobiles
Description: If you own a car, you will likely have to have auto body repair performed at some point. Some of the most common instances involve dent and scratch removal. From the smallest chip to a larger scratch, scrape or bumper scuff, Colorworks Express Services deliver body shop quality on your schedule!