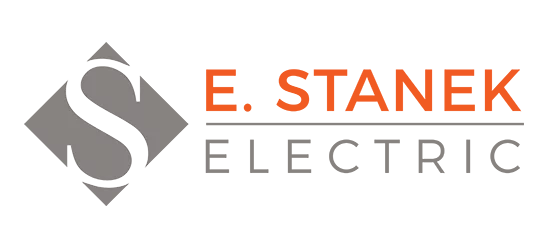 Commercial Electrical Contractors near La Crosse WI
Address:
424 Jansky Pl -,
La Crosse,
Wisconsin,
United States,
54601
Phone:
+16087820433
Website:
Commercial Electrical Contractors La Crosse WI
Category:
electricians
Description: We provide dependable retail and commercial electrical contracting services for stores and offices throughout Wisconsin and Minnesota. Our retail and commercial electric services include lighting control for indoor-outdoor spaces, energy-saving, retail wiring, electric panel and sub-panel installation. Call us at (608) 782-0433.