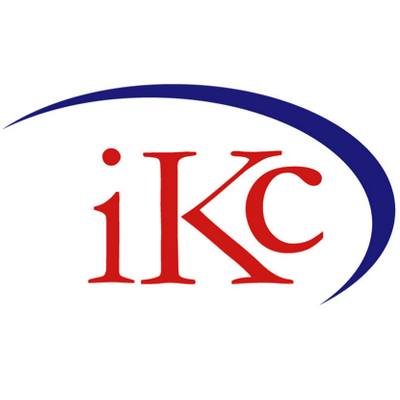 Are You Searching for Enterprise IT Solutions In Vancouver BC Contact Island Key Computer Ltd
Address:
938 Howe St #211,
Vancouver,
British Columbia,
Canada,
V6Z 1N9
Phone:
(604) 669-8178
Website:
Enterprise IT Solutions Vancouver BC
Category:
seo-services
Description: Connect With Us At Island Key Computer, Ltd. for best enterprise IT solutions in Vancouver BC. Our strategic alliances with market leaders enable us to provide smart and affordable products and services. We are dedicated to providing you with reliable and expert solutions that help your business succeed. For more information on our solutions, please contact us.